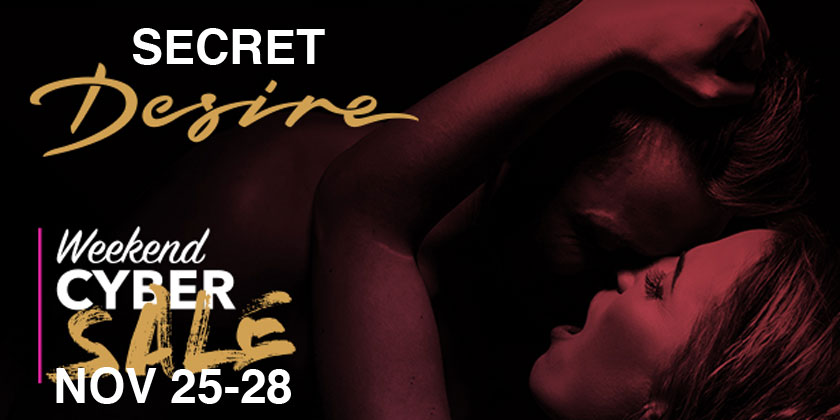 Desire Resorts invites you to take advantage of our spectacular "Weekend Cyber Sale", a limited-time offer! From January 2nd – April 30th, 2017, you will have the opportunity to experience one of our exclusive, couples-only, clothing-optional sensual sanctuaries, starting at only $266 USD per person/per night, or it you prefer to travel from May 1st – Dec. 25th, 2017, prices start as low as $213 USD per person/per night.
What are you waiting for?
Book now to rekindle the flame this fall at one of our Desire Resorts! Both located in the heart of Riviera Maya, makes them the perfect destinations in which to experience the most sensual and adventurous vacation of your lives.
Two weeks before your arrival Desire will let you know via e-mail which Desire Resort & which room category you have been assigned.
Interested in this sale? Request a Quote or Book Your Own