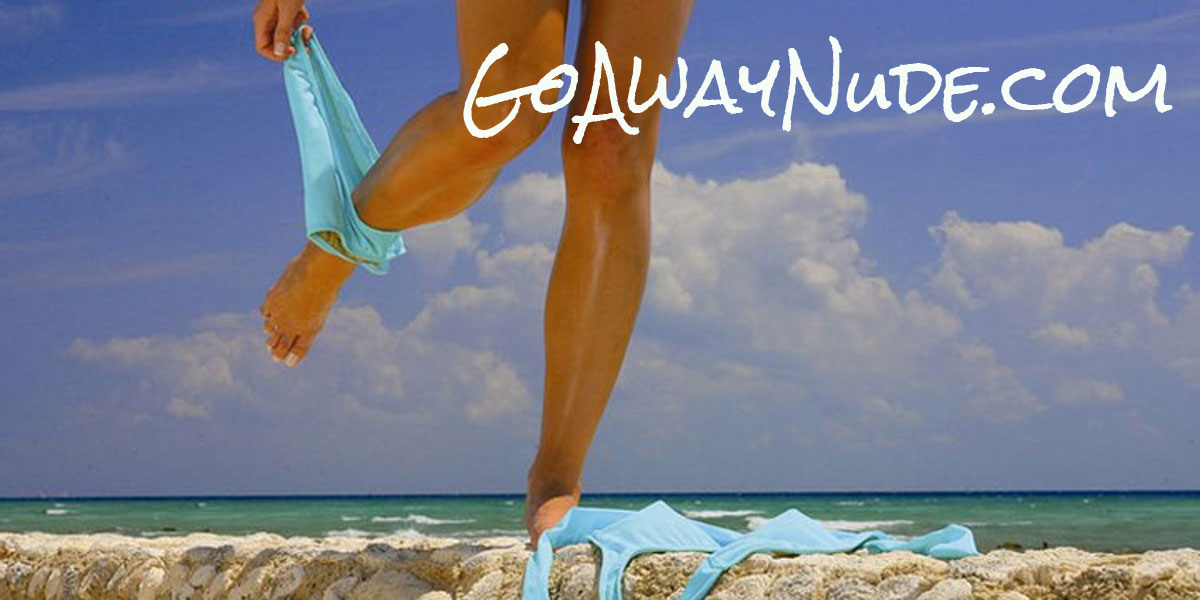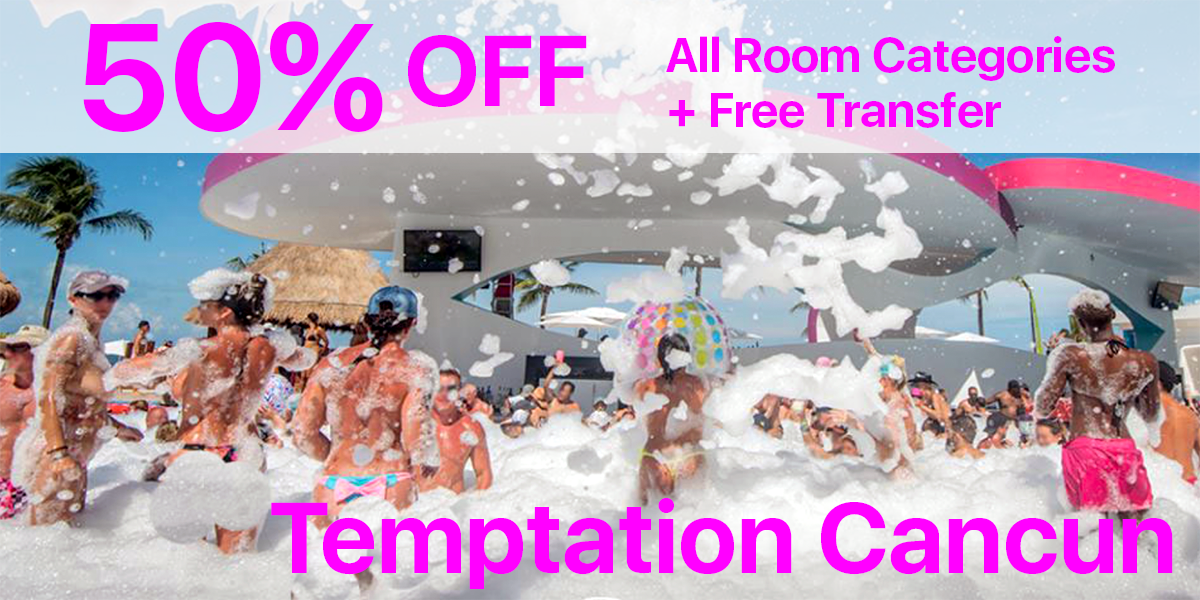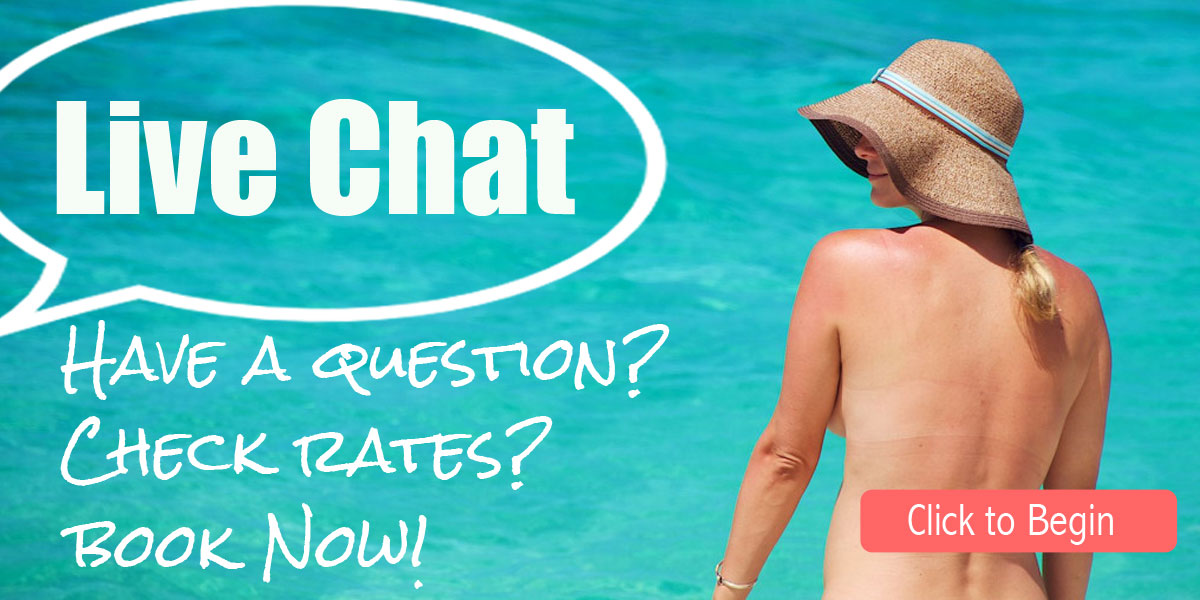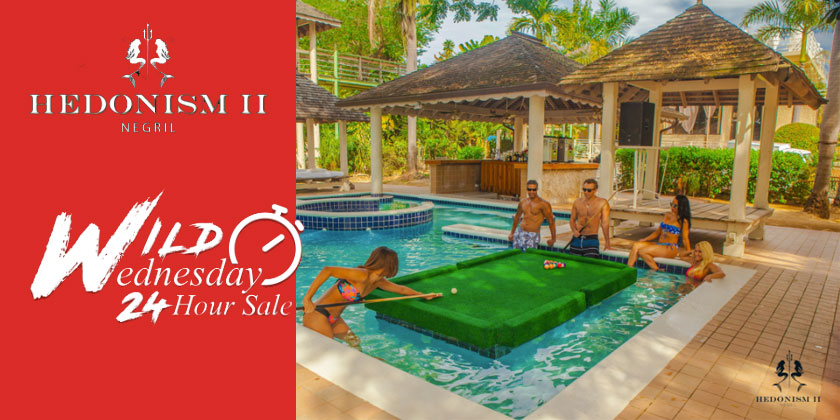 Clothing-optional travel takes some know how… from topless to nudist.. a little risque to lifestyle… knowing where you're going ensures a perfect trip!
With over 20 years of travel industry experience, we have the expertise to ensure your clothing-optional vacation exceeds all expectations. Our GoAwayNude.com agents know the resorts, they know the lifestyle, and they know travel!
We are here for you, from planning until the moment you arrive back home.
All that's left for you to do… Relax, and let it all go, including your clothes!
Contact our experts for more info now.
Suns out, buns out!